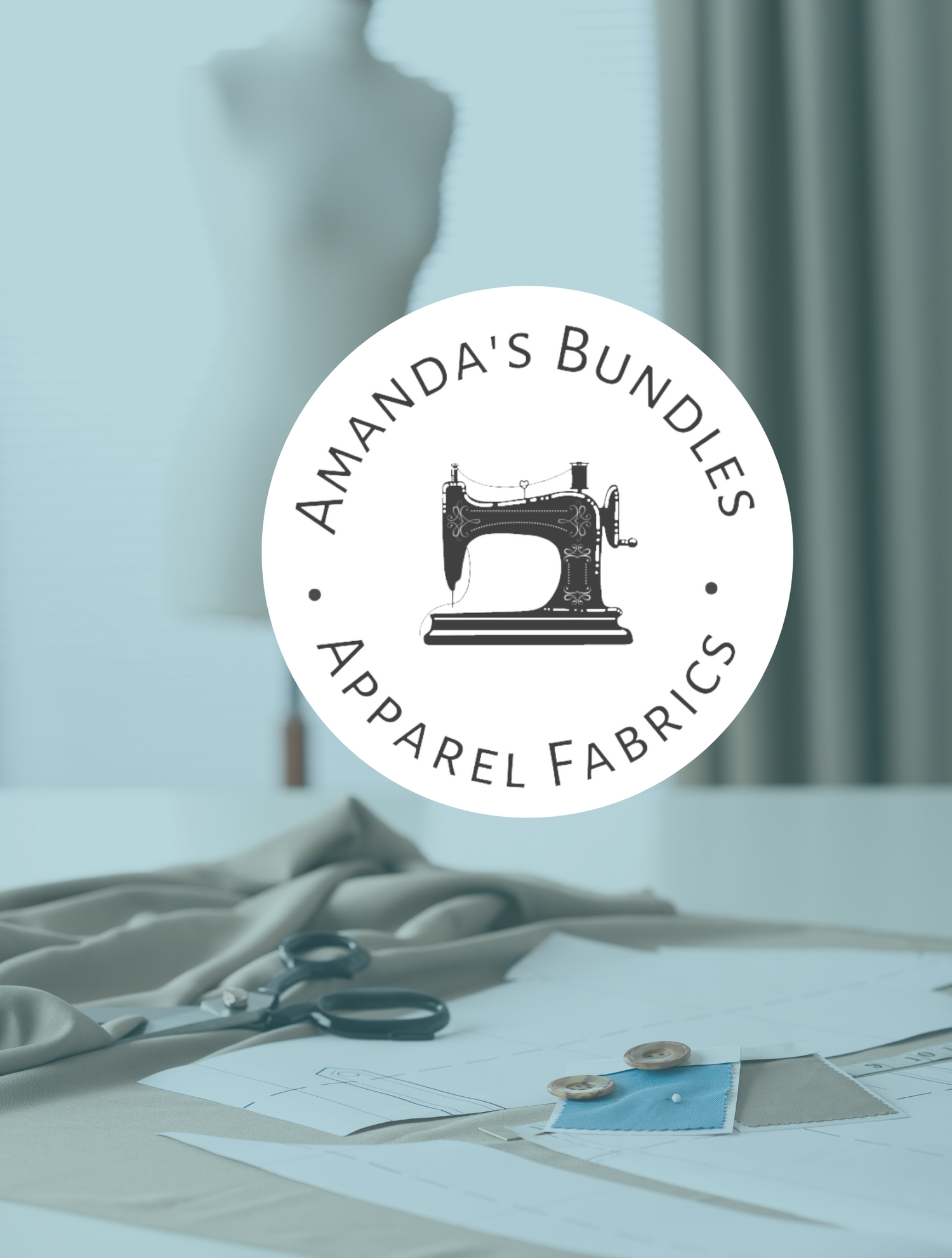 We carry a wide variety of apparel fabrics and ship worldwide!
We believe that sewing should be enjoyable, help you express your style, and always be a good value.
New Arrivals
Shop All of our Newest Fabrics
NEW Bundles
Shop all of the newly listed bundles here, before they're gone!
Join us on our socials...